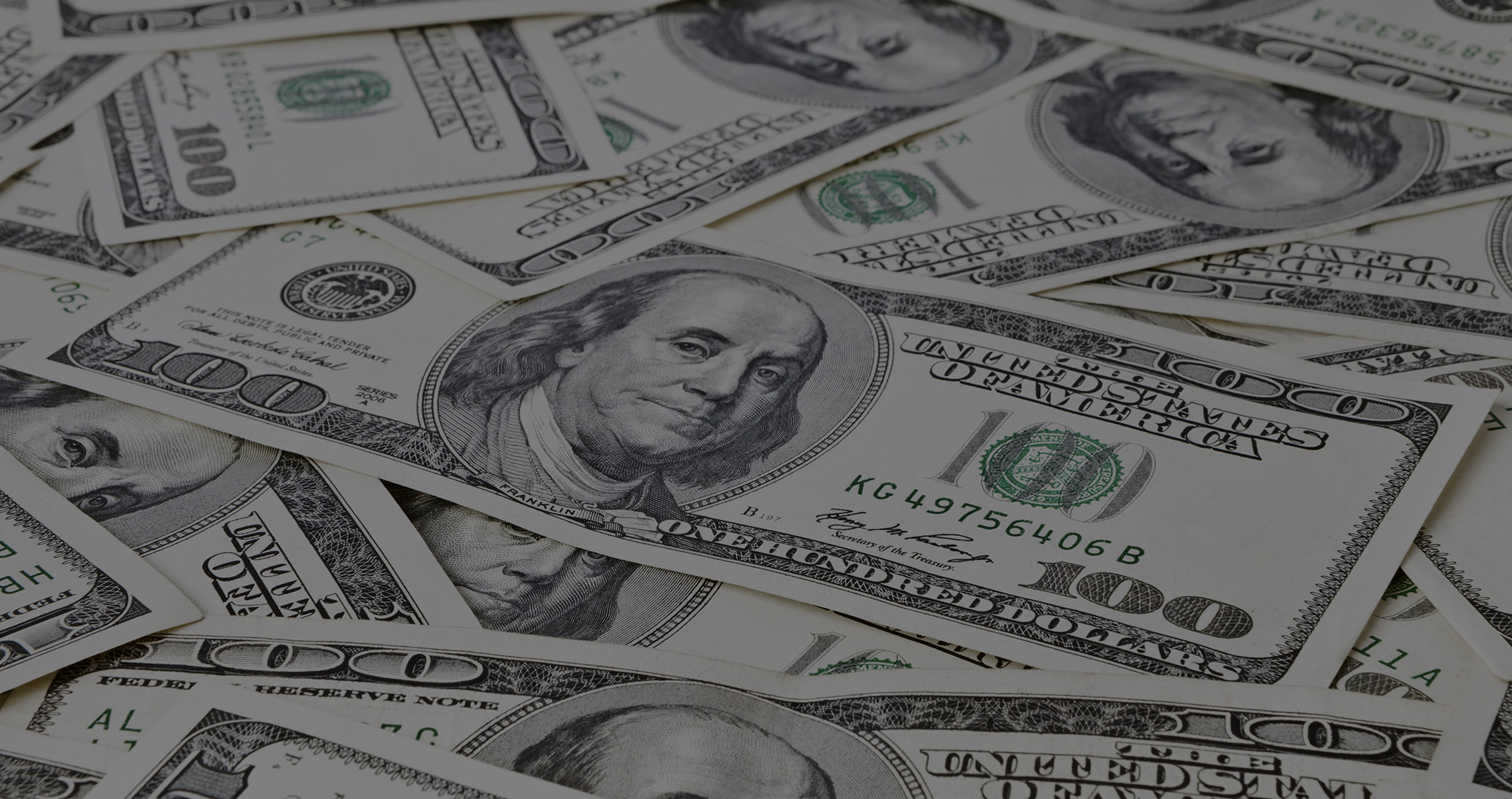 Brink's EZChange Express Solution
The simple, convenient way to get the change you need.
Let Brink's EZChange Express Solution deliver your change, right to your door.
Easy to order
Initiate change orders digitally via Brink's 24SEVEN.
Convenience made secure
Orders are delivered right to your location in a discreet package.
Single provider
Receive all of your change from Brink's to reduce the hassle of managing multiple processes and providers.
Reduce risk and maximize convenience with Brink's EZChange Express.

Brink's EZChange Express offers an easy, convenient way for cash for tills to enter the store. This solution helps to eliminate the disruption and risk of employees needing to leave the store to get change for their registers. With Brink's EZChange Express Solution, change is delivered directly to the store.

Each store will have the option to receive one standard order per week and place additional orders on-demand for busier times when more cash is needed. All change orders are placed through Brink's 24SEVEN.

Change orders made directly through Brink's provide consistency to the organizational teams in charge of managing this activity. Brink's manages the facilitation, preparation, and shipping of the orders, making Brink's EZChange Express a seamless option for any Brink's Complete customer – regardless of bank or geographic location.

Disclaimer: Carriers may include FedEx or USPS at the discretion of Brink's. Some exclusions may apply.
Meet your new favorite solutions
Brink's Complete is built to meet your every need with these trusted tools for your business.