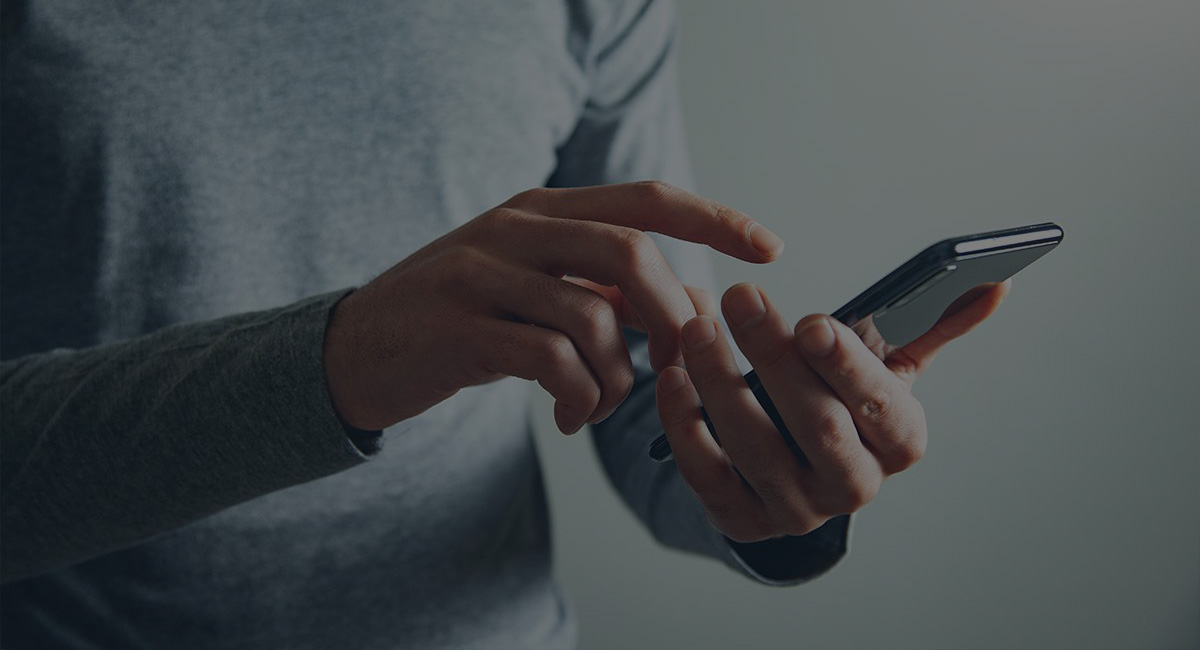 Brink's 24SEVEN
A user-friendly portal that tracks all your Brink's cash activity for better visibility and insight.
Track and manage your Brink's cash flow online.
Single sign-on, on your terms
One platform to initiate digital deposits and change orders—on any device, anytime.
Unprecedented insight
Track the status of your deposits and orders in real-time, and access personalized dashboards.
Increased accountability
View transactions by location and employee and designate access levels based on user roles.
Streamlined issue resolution
Submit inquiries to Customer Care online and track progress
How to Make a Deposit using Brink's 24SEVEN
Simplify your deposit process with three easy steps:
1
Scan the barcode on the deposit bag.
2
Place cash into the Brink's deposit bag and input amounts into the 24SEVEN.
3
Scan the deposit bag to your Brink's Box and drop.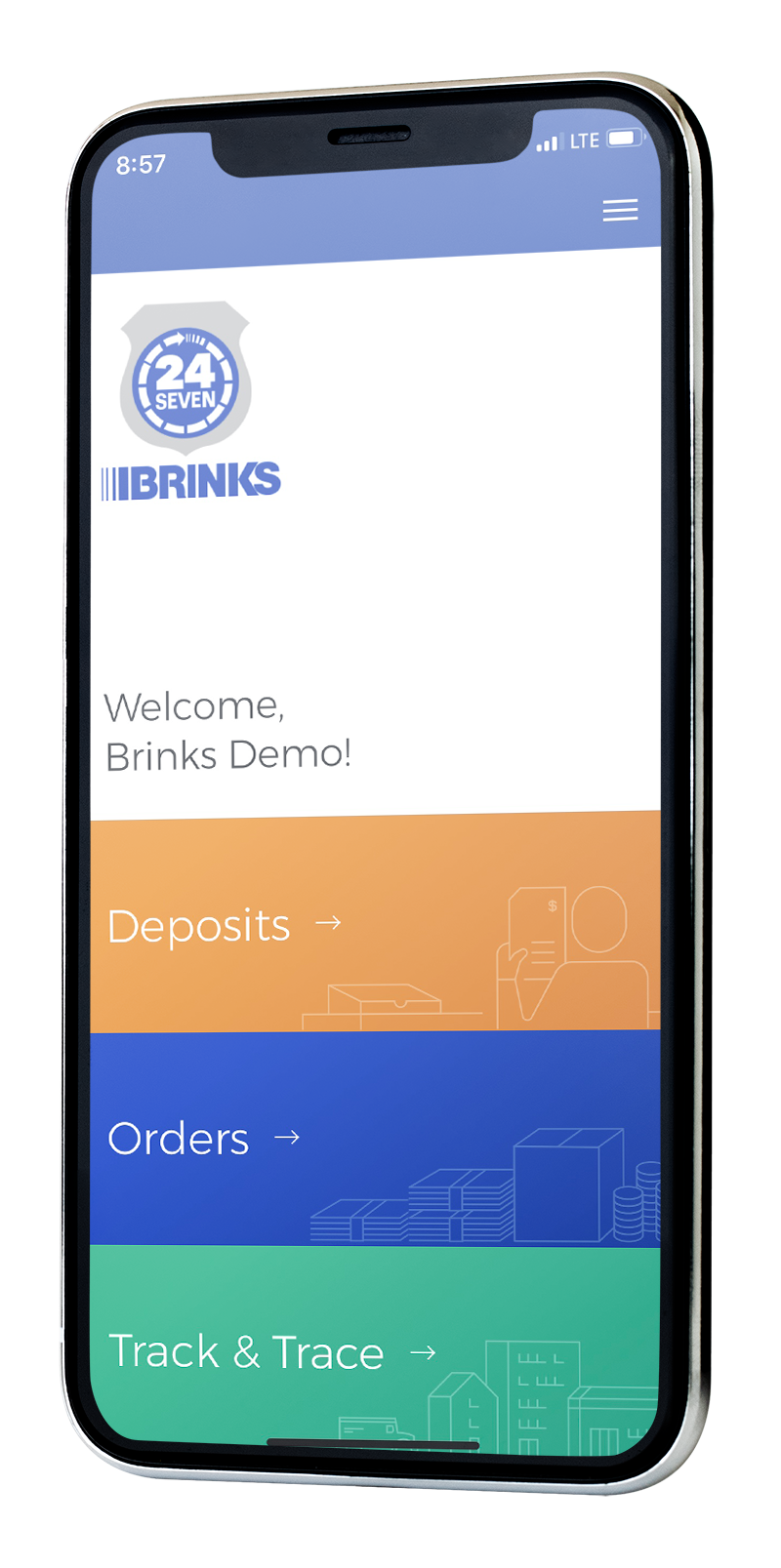 Stay connected to your cash with Brink's 24SEVEN.
Brink's 24SEVEN offers unprecedented tracking and visibility into Brink's-related cash activity. This solution allows businesses to stay connected with their cash management services digitally – anytime, from any device. Convenience, insights, accountability, and efficiency make Brink's 24SEVEN a powerful cash management tool throughout the organization.

Create deposits, order change, and track activity through a user-friendly interface. Available as a web or mobile application—the platform enables mobile access for users in the store via smartphone or tablet for convenience. For management teams, the web application provides accessible dashboards and reports to quickly view activity at a glance, track deposits and orders, and reconcile variances across locations.
Meet your new favorite solutions
Brink's Complete is built to meet your every need with these trusted tools for your business.